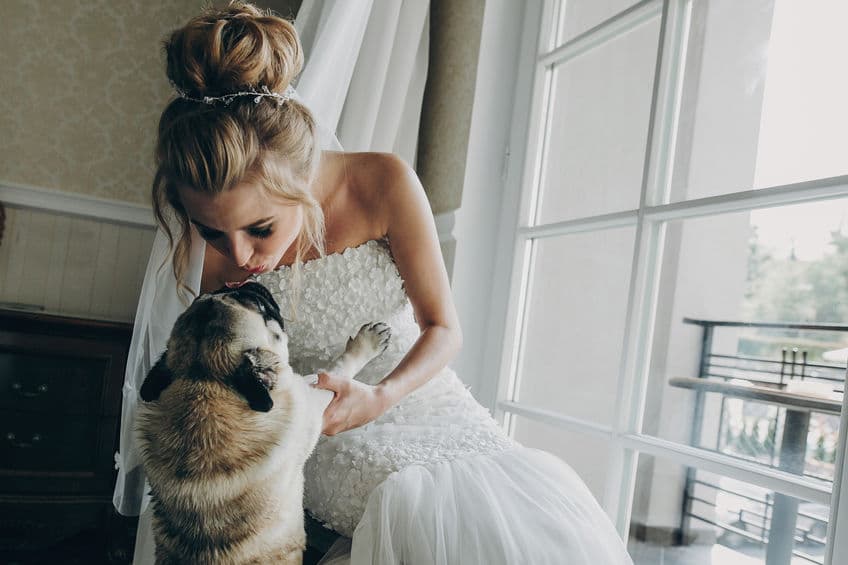 10 May

3 Great Ways to Add Special Flavor to Your Big Day

Any wedding planner will tell you that the success of your big day depends on the details. We encourage you to enjoy the time you spend with your near and dear ones and let an experienced wedding caterer (did we mention that Broadway Gourmet Caterers has loads of experience creating custom and traditional menus for all of the celebrations, large and small, that go along with a wedding?), handle them for you. 

1. Start the special day off right with our delicious Bridal Breakfast Menu. If you will be starting the day off at the salon, having your hair beautifully styled and your makeup artfully applied, you can still enjoy breakfast with your attendants and family. Whether you want something light to nibble on or a hearty breakfast that will tide you over, we'll deliver a delicious array of breakfast favorites to the salon, to keep your stress to a minimum. 
Continental Breakfast Buffet

Hot Breakfast Buffet 

Yogurt Parfaits

French Toast Bites

Basket Full of Gourmet Wraps or Sandwiches

Fresh Fruit Basket
2. Our Bridal Brunch Menu – perfect for a shower or for the big day – includes favorites like: 
Bakery Basket, brimming with a selection of delicious mini-muffins, pastries and croissants

Bagels & Flagels, a basket full of our specialty, conveniently sliced for the ease of your guests and served with gourmet cream cheese and butter. 

Butternut Squash Ravioli, served with a sage cream sauce

Bacon & Sausage Links

Gourmet Salad

Orange Juice and Coffee
You can also choose either:
French Toast Bites or Mini-Pink Pancakes
Plus 
Individual Egg Muffin Delights or Quiche
3. The perfect ending to a perfect day! Our Pub Grub After-Party Menu is a fun way to wrap up the festivities. You and your guests can enjoy:
French Fry Bar

: offer your guests a selection of fries – shoestring, steak fries, curly fries – as well as a bevvy of toppings, such as cheese sauce, sour cream, bacon bits, scallions and, of course, ketchup.

Wing Bar

: It's hard to decide between Buffalo and Barbecue Wings, so why not enjoy both! 
We'll provide décor, signage and picture-worthy props. The menu includes late-night favorites, including: 
Pizza Bagels

Mini-Beef Empanadas

Chicken & Waffles

Fried Raviolis

NYC Dirty Water Dogs

Mini Tacos

Pretzel Bites
If you would like more information about our catering services for weddings, please call our Wedding Catering Coordinator at 516-797-4840.