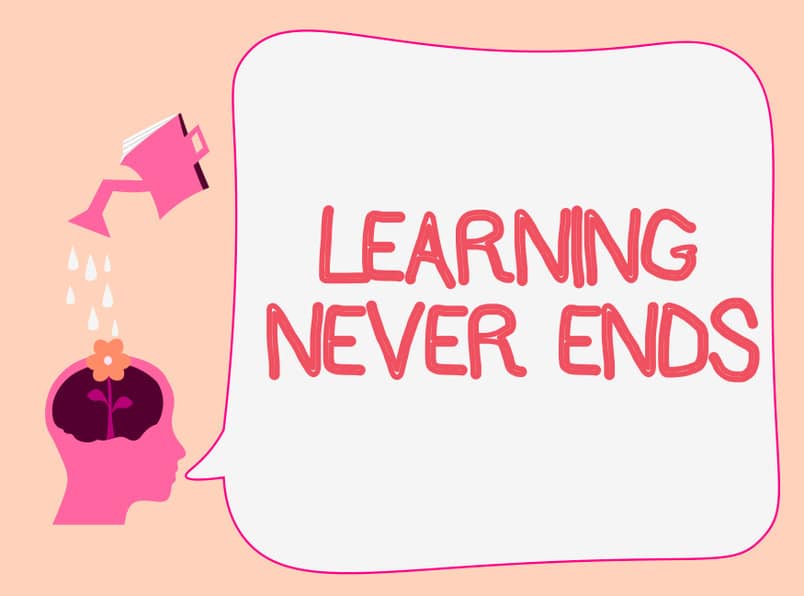 07 Sep

Feed Your Body and Your Brain

Here at Broadway Gourmet Caterers of Long Island, we love researching new recipes, new flavor profiles and new ideas – like those that you'll find on our new Healthy Catering Menu. So, we were delighted to find out that our curiosity and our interest in lifelong learning offer some surprising benefits. 

As the Harvard Business Review reports, " Lifelong Learning Is Good for Your Health, Your Wallet, and Your Social Life." Reading can lower your stress levels, learning new skills can enhance memory and learning a musical instrument, in particular, can offset cognitive decline, they say. As John Coleman, the author of the article, says, "Being open and curious has profound personal and professional benefits."
Serving 
Promote the wellness of the guests at your next gathering with some stimulating content or activities and with some deliciously satisfying options from our new Healthy Catering Menu.
Among the choices fast becoming favorites on the new menu are: 
Morning
Take a heart-healthy breakfast staple to the next level with our Parfait Buffet featuring hard-boiled eggs and fresh fruit salad. 
A hearty veggie frittata takes center stage in this satisfying breakfast option, with a supporting cast featuring homemade muffins, Chia Quinoa Brown Rice Cakes with Avocado Spread and a fabulously fresh Fruit Salad.
Lunch
There's something for everyone in this sandwich assortment that features a choice of 
Fresh Turkey with Apple Chutney on 12-Grain Bread

Grilled Chicken with fresh Mozzarella, tomato and basil on a whole wheat roll

Fresh Veggies – a satisfying blend of avocado, carrots, cucumber and red bell peppers snuggled in a whole wheat wrap. 

Veggie & Hummus – featuring our own homemade hummus!
Our flavorful Grilled Chicken and Broiled Salmon have made this one of the most popular offerings on our Healthy Catering Menu. They are served with Herb-roasted vegetables, broccoli and carrots and Asian Garden Slaw. 
Evening 
For your entrée, choose between Lemon Herb Chicken, Barbecue Chicken, Steak Tidbits, Herb Roasted Pork, Dijon Salmon or Tofu Stir Fry. Each is served with a green salad and whole wheat pita points. You can also choose from a delicious lineup of sides, such as Honey-glazed Carrots, Garlic Sweet Potatoes, Steamed Broccoli, Whole Wheat Pasta Pea Salad, Wild Rice with Lentils and more.
Imagine your guests enjoying spaghetti squash with seasoned shrimp in a spicy marina sauce, Lemon Herb Chicken or Italian Chicken, along with roasted fresh vegetables, quinoa salad or wild rice with lentils. 
Lots of people know us best for our delicious New York bagels we ship all across the country. But the team here at Broadway Gourmet Caterers is dedicated to providing deliciously distinctive catering to our Long Island clientele. For more information or to place your order, give us a call at 516-797-4840 or order online.